ALTAI GUIDE: ADVENTURES, TOURISM, EXPEDITIONS
Altai-Guide LLC is the official tour operator in Central Asia and Eastern Siberia. The main regions are Altai, Tuva, Mongolia, Yakutia and Kolyma (Magadan). The main activities: hiking trails, mountaineering/climbing, ski tours, rafting, off-road tours/tours on SUVs/jeeping and the organization of individual tours. A separate line of activity is cooperation with foreign clients (Altai-guide.com International Travel Service).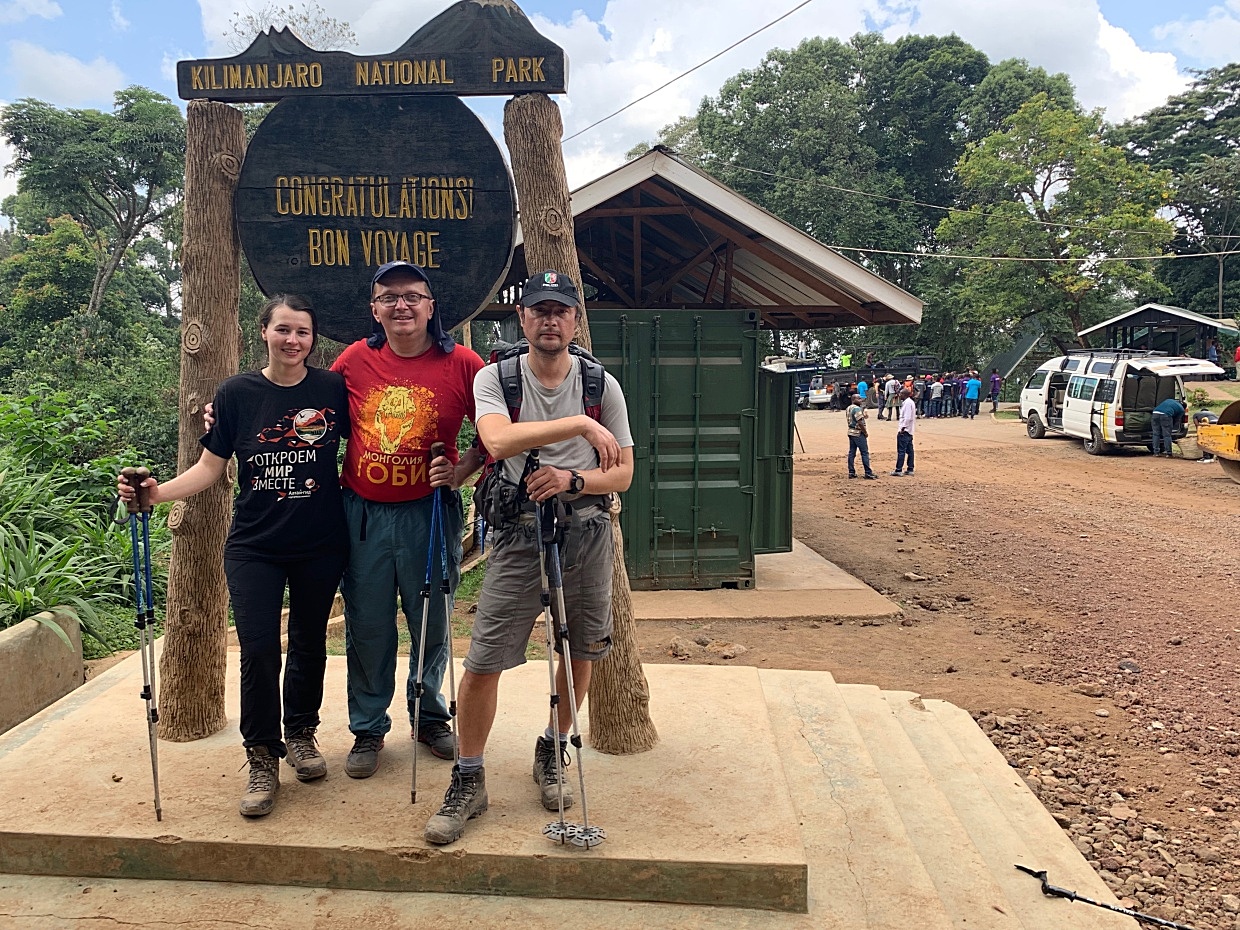 Altai-Guide is a classic travel bureau, founded in 2005. For 15 years the team of professional guides, travelers, geographers has organized trips and expeditionary tours of any complexity in unique and rarely visited corners of the planet. Over the years of work, an extensive material and technical base has been formed, which allows us to develop and implement the most ambitious expedition projects.
Deep tourism, author's programs and expedition tours...
Why not travel to popular tourist destinations?
Who is the Altai guide team?
Altai-Guide is a team of professional travelers, united by one common idea - to travel, to learn new and preserve natural diversity. The team of travelers is the most convenient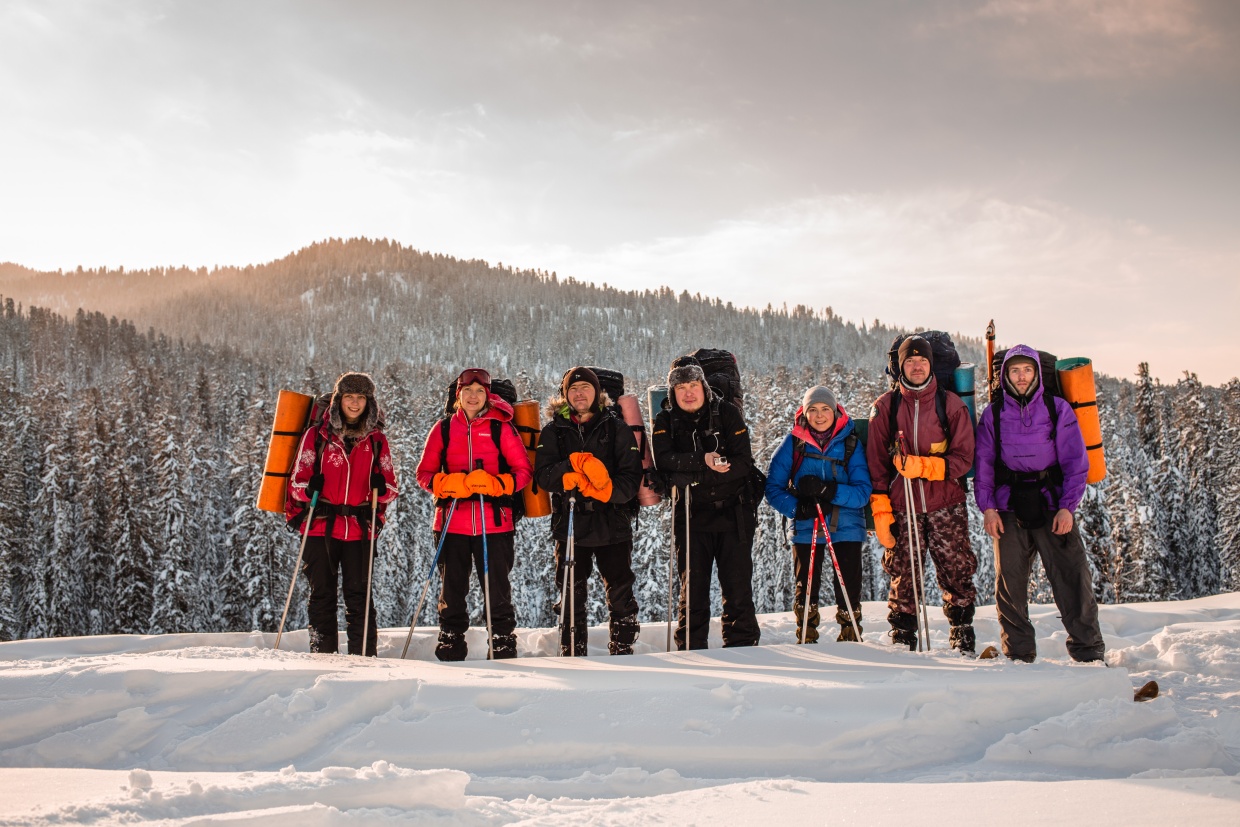 organizational form. The ability to bring together completely different people with a unique experience. Mutual professional growth of all project participants. Promotion and popularization of deep tourism and the most careful attitude to natural resources. Our tours are in the expeditionary format, which implies a detailed study of the tour program. Exotic countries, hard-to-reach areas and communications with local people impose certain characteristics on the journey. This format doesn't favor the traditional places of visiting tourists. The basis of everything is people. Each route of our expedition is unique, the result of a long work of the expedition leader; a huge array of material accumulated during individual long-term expeditions and research. Often the travel area is directly related to the field of scientific interests of the expedition leader. Team members are the professional guides, travelers with specific knowledge about the region.
As a rule, they are very interesting, active and bright people. All our clients, like us, are united by one thing - the passion for interesting
adventures and the spirit of adventurism. Many people travel with us again, some people just join our team and take dozens of routes with us over the years.