DURATION: 14 days / 13 nights
Attention: you should have GBAO permit! An application for GBAO permit should be submitted to the authorities not later than 45 days before the beginning of the expedition!

traveling on off-road cars for two mountain countries: Kyrgyzstan and Tajikistan;
Lake Issyk-Kul - the pearl of Kyrgyzstan, one of the deepest and the most picturesque lakes in the world;
Tien-Shan and Pamir - dizzying serpentines of roads surrounded by snowy peaks;
"Vakhan passageway" is a world-famous mountain valley on the border with Afghanistan.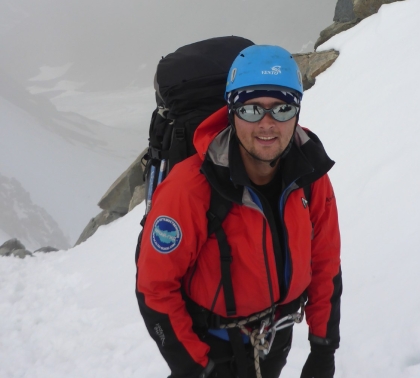 Project manager
Dmitry Yurochkin