DURATION: 12 days / 11 nights
Attention: you need a pass to the border zone! An application for a pass must be submitted to the authorities not later than 60 days before the beginning of the expedition!

the expedition tour in the mountains of East Kazakhstan;
golden autumn, the Katunsky ridge, the panorama of Belukha;
the Irtysh river, lake Zaysan, cape Shekelmes;
lake Markakol - the pearl of East Kazakhstan.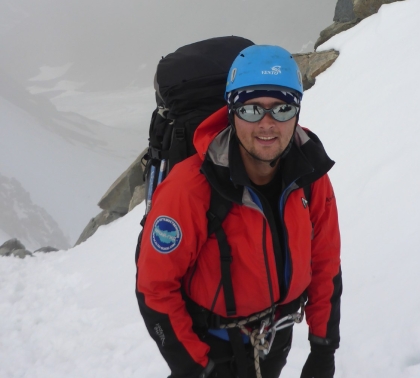 Project manager
Dmitry Yurochkin