DURATION: 17 days / 16 nights
Attention: you need a pass to the border zone! An application for a pass must be submitted to the authorities not later than 60 days before the beginning of the expedition!

rafting on the Katun River (the passage of the popular river rapids);
acquaintance with the culture and nature of Central Asia;
visiting the plateau Ukok;
making photo and video.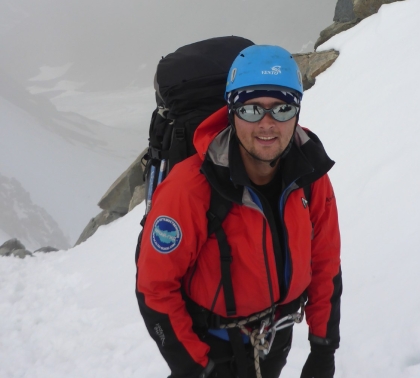 Project manager
Dmitry Yurochkin